More than
half

a

century

of knowledge,
service and reliability.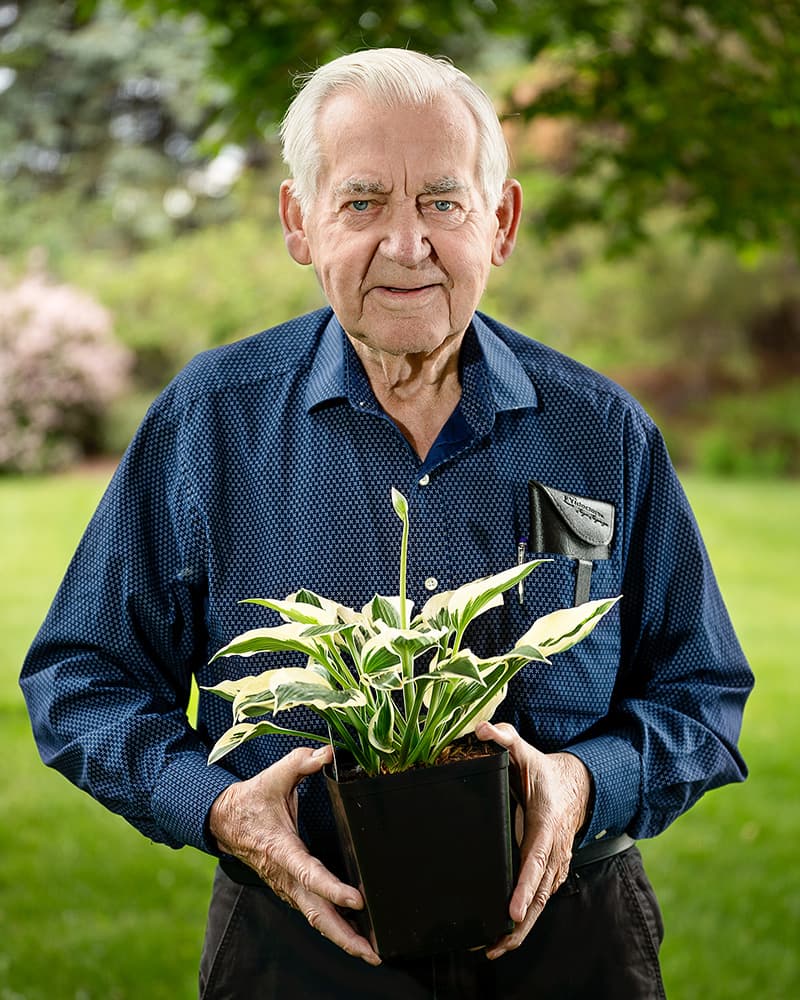 Tony Heuver, Founder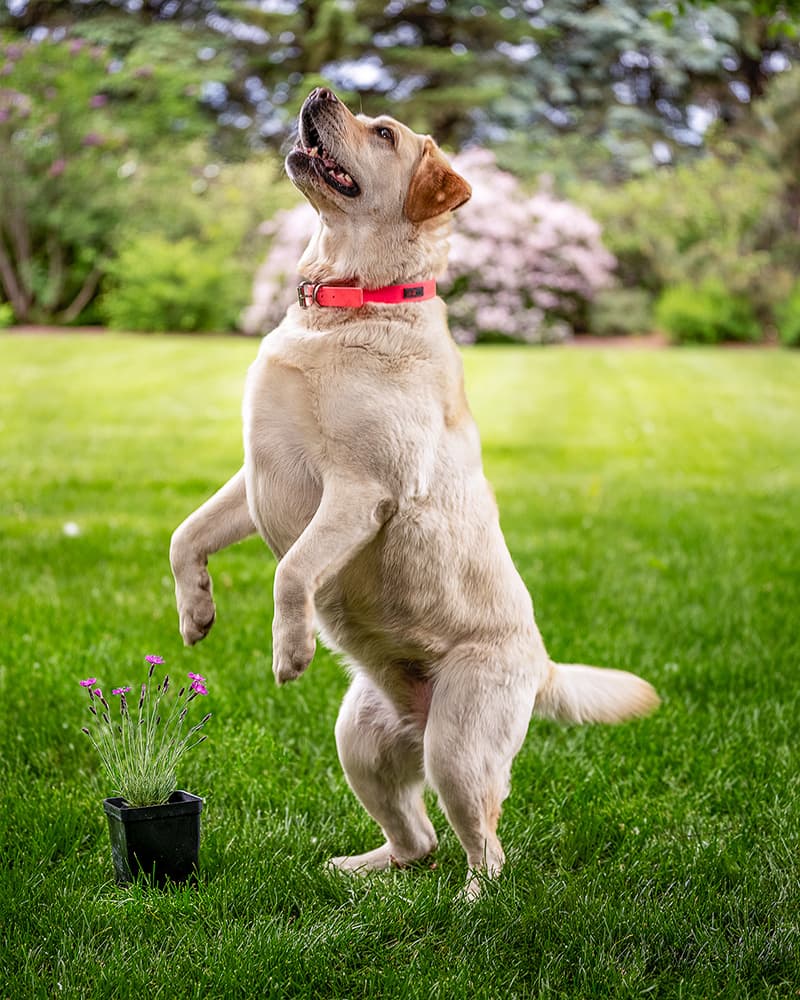 Belle, Morale Coordinator
"We started on prairie pastureland near Strathmore. At the time when we began plowing our first year, a neighboring farmer said, 'you can't grow trees and sod on this land.' What he said didn't worry us at all. Showing that we could do just that was our best response."
— Tony Heuver

In the Words
of our Customers
"We use Eagle Lake Nurseries as our main supplier of plant material for our projects. Ordering is simple, they are very responsive, and the quality of their plant material is excellent. They are industry leaders."
— Frank, Independent Design Build Landscaper
The People Behind the Plants
We love what we do, and we take pride in growing the best plants we can for our valued customers.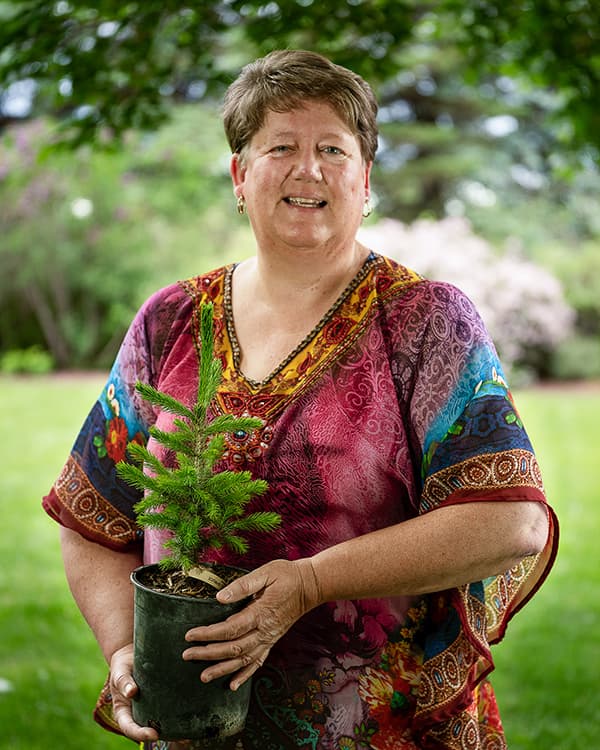 leadership
Anita Heuver, LHAP & Horticulture Diploma
Owner/Manager
anita@eaglelakelandscape.com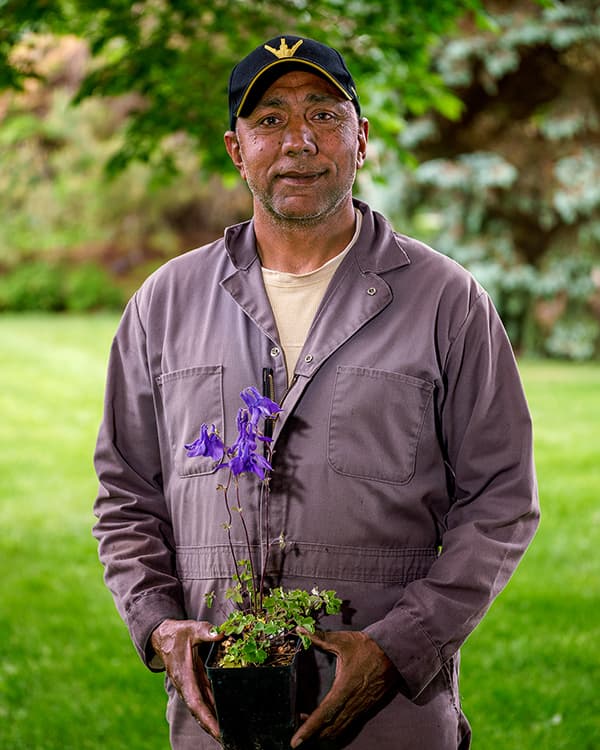 Administration
Narinder Singh Sihota
Farm Manager
narinder@eaglelakenurseries.com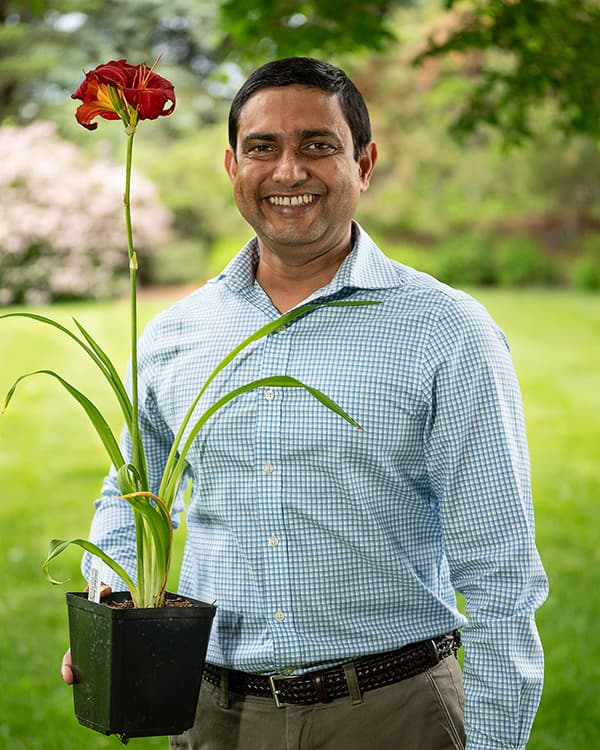 Sales & Shipping
Kaushique "Roni " Bhowmick, M.Sc. Agriculture
Inside Sales Representative & Shipping Coordinator
roni@eaglelakenurseries.com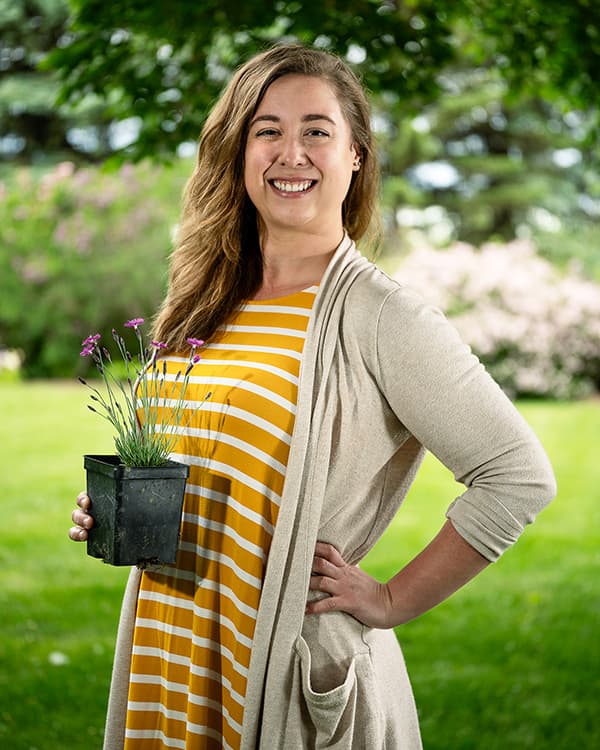 Sales & Marketing
Danielle Hall, RSE, LHAP
Outside Sales Representative
danielle@eaglelakenurseries.com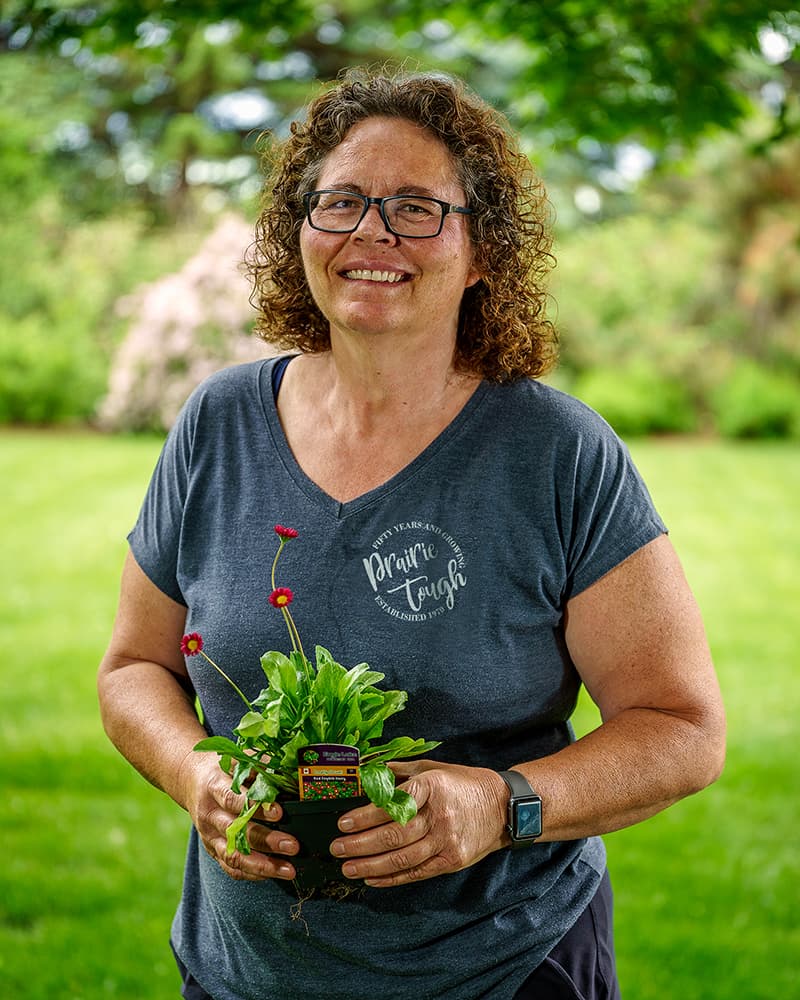 Shipping
Edwina Wegener, LHAP
Caliper Production/Shipping Supervisor
edwina@eaglelakenurseries.com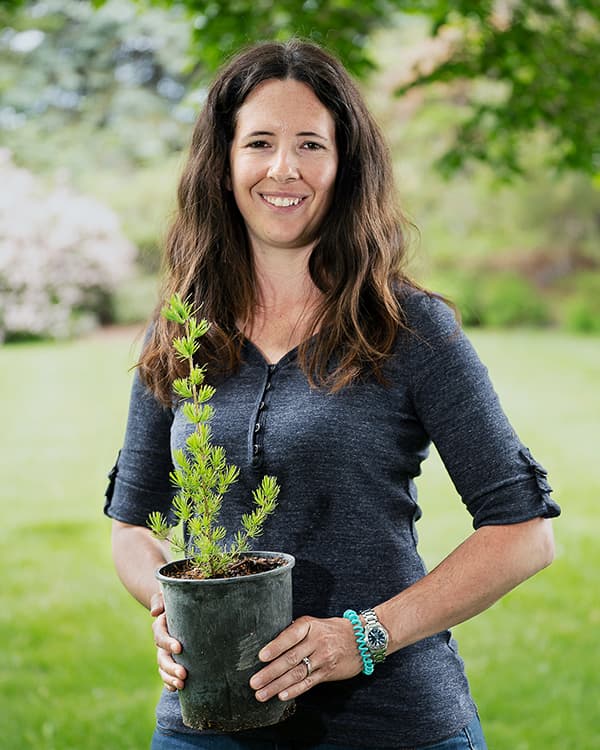 Production
Erin Mortreuil, Diploma in Arboriculture & Production Horticulture
Production Manager
erin@eaglelakenurseries.com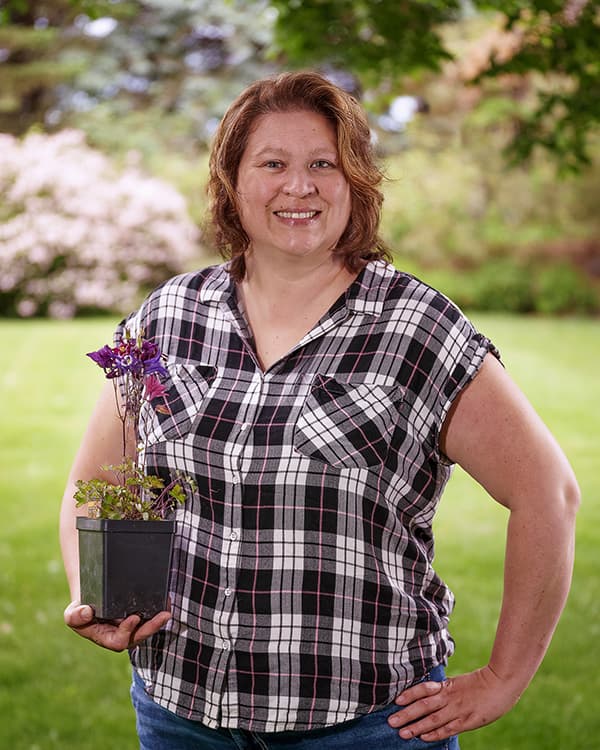 Administration
Andrea Synyshyn
Reception & Administrative Assistant
info@eaglelakenurseries.com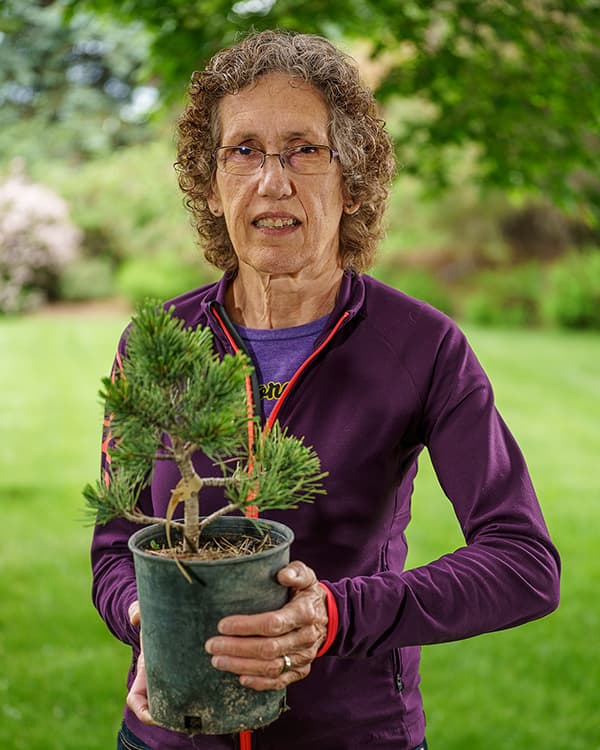 Administration
Marie Mortreuil, B.Ed., B.Comm.
Accounts Receivable
marie@eaglelakenurseries.com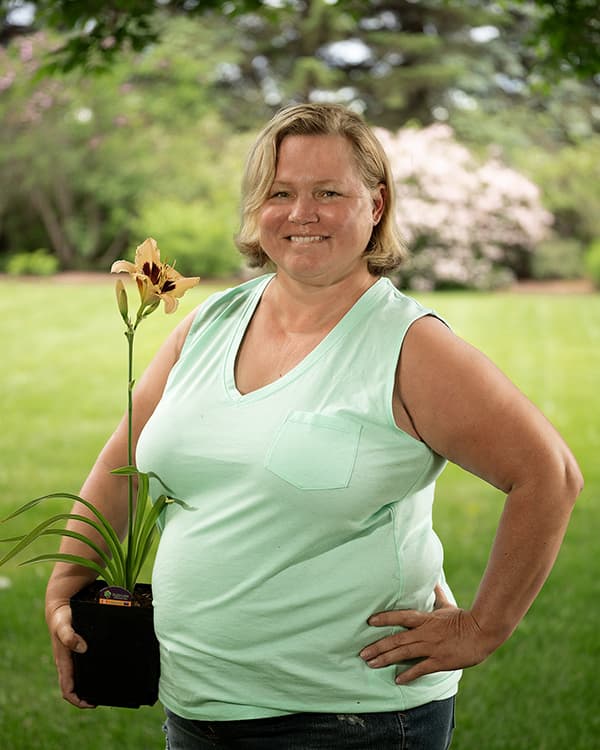 Adinistration
Sarah McGovern, B.Sc
Accounts Payable
accounting@eaglelakenurseries.com